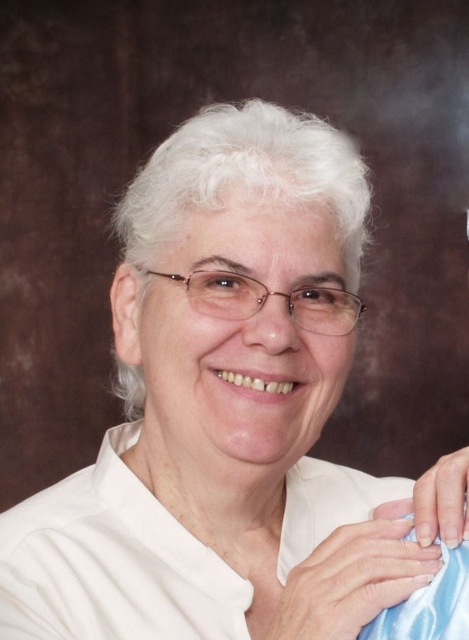 Verda Foster has worked in and around the art and craft industry for twenty years, and you can often find her judging at one of the many ceramic and craft shows held throughout Southern California.
She has been teaching the art of painting statuary for thirteen or fourteen years, and enjoys seeing a student's eyes light up when they see a piece of white-ware come to life in their hands.
Her first book, THE CHOSEN, was published in September of 2000, and a new, rewritten published by Intaglio Publications in 2005. Her current book, co-written with B.L. Miller is SHE'S THE ONE, available now at Intaglio Publications.